×
Kullanıcı deneyiminizi ve hizmetlerimizi geliştirmek için kendi ve üçüncü kişi çerezlerini kullanırız.Web sitemize göz atın. Göz atmaya devam ederseniz, kullanımına izin verdiğinizi düşünürüz. Çerez Politikamızda daha fazla bilgiyi bulabilirsiniz.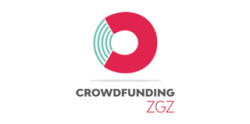 Ongoing projects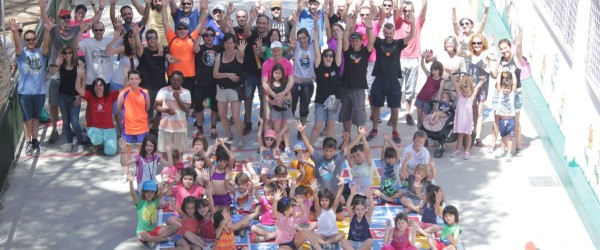 Apóyanos para crear un espacio de aprendizaje y convivencia donde la educación se vive a través del juego. Únete y hazlo posible!
The project has already made € 3.500 of matchfunding
€ 10.669

reached

152 %

funded

19/04/2018

finished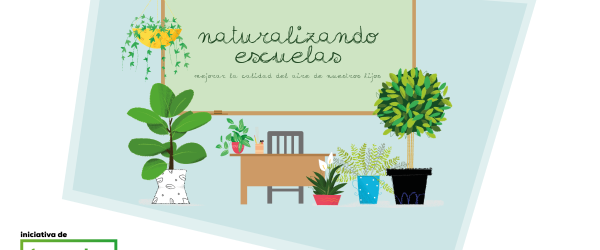 ¿Conoces los problemas silenciosos a las que se someten los niños en espacios como las aulas? La calidad de aire, es uno de ellos.
The project has already made € 3.500 of matchfunding
€ 8.202

reached

117 %

funded

19/04/2018

finished
Creando juguetes para la nueva generación, robots para niñas y para niños
The project has already made € 3.500 of matchfunding
€ 7.925

reached

113 %

funded

19/04/2018

finished
Money available for projects
€ 14.000
The matchfunder Ayuntamiento de Zaragoza has contributed € 14.000 which is a 40% of the € 35.041 raised by the ongoing projects so far
There are € 0 remaining for projects from the initial € 14.000 given by Ayuntamiento de Zaragoza

21
projects submitted
Of which
4
are on campaign

4
of them have been successfully funded
Summary of the call
Ayuntamiento de Zaragoza
Citizens
Funded
IMAGINA TU PATIO

Apóyanos para crear un espacio de aprendizaje y convivencia donde la educación se vive a través del juego. Únete y hazlo posible!

€ 3.500
€ 7.169
Naturalizando escuelas

¿Conoces los problemas silenciosos a las que se someten los niños en espacios como las aulas? La calidad de aire, es uno de ellos.

€ 3.500
€ 4.702
The Ifs

Creando juguetes para la nueva generación, robots para niñas y para niños

€ 3.500
€ 4.425
Instrumentos para las Orquestas sociales

Instrumentos musicales para los niños de las Orquestas Escuela sociales de Zaragoza

€ 3.500
€ 4.745
Total
€ 14.000
€ 21.041
* Projects that did not reach the minimum goal, are not included in the total amounts