×
Kullanıcı deneyiminizi ve hizmetlerimizi geliştirmek için kendi ve üçüncü kişi çerezlerini kullanırız.Web sitemize göz atın. Göz atmaya devam ederseniz, kullanımına izin verdiğinizi düşünürüz. Çerez Politikamızda daha fazla bilgiyi bulabilirsiniz.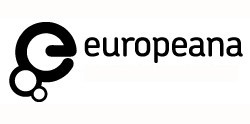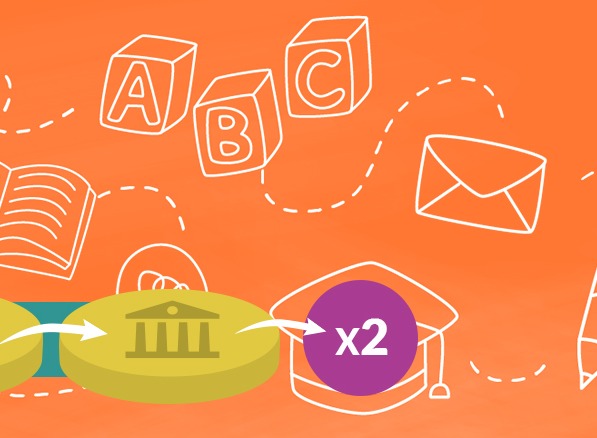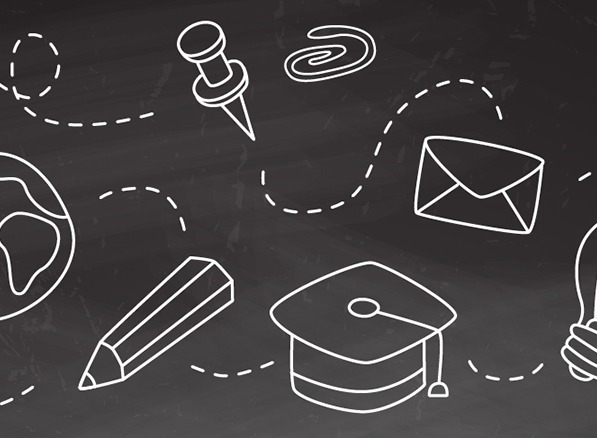 Ongoing projects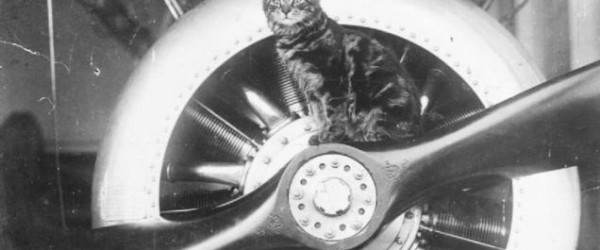 WW1 EBOOK ANIMALS A free eBook to investigate the war and study its history from the standpoint of the animals that took part in it
The project has already made € 1.491 of matchfunding
€ 3.042

reached

101 %

funded

26/06/2017

finished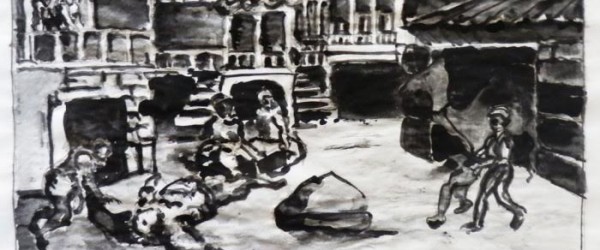 GREECE HISTORY 3D 2D . An online web platform providing an interactive educational community tool
The project has already made € 735 of matchfunding
€ 1.470

reached

12 %

funded

05/06/2017

filed on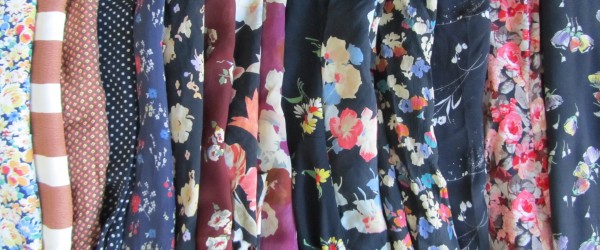 FASHION MUSEUM After collecting fashion objects for almost her entire life, costume design teacher Frieda Dauphin-Verhees decided...
The project has already made € 5.000 of matchfunding
€ 12.060

reached

135 %

funded

26/06/2017

finished
Money available for projects
€ 10.000
The matchfunder Europeana Foundation has contributed € 6.491 which is a 43% of the € 15.102 raised by the ongoing projects so far
There are € 3.509 remaining for projects from the initial € 10.000 given by Europeana Foundation

18
projects submitted
Of which
3
are on campaign

2
of them have been successfully funded
Summary of the call
* Projects that did not reach the minimum goal, are not included in the total amounts
Map of contributions of this call