×
Kullanıcı deneyiminizi ve hizmetlerimizi geliştirmek için kendi ve üçüncü kişi çerezlerini kullanırız.Web sitemize göz atın. Göz atmaya devam ederseniz, kullanımına izin verdiğinizi düşünürüz. Çerez Politikamızda daha fazla bilgiyi bulabilirsiniz.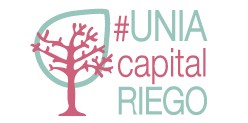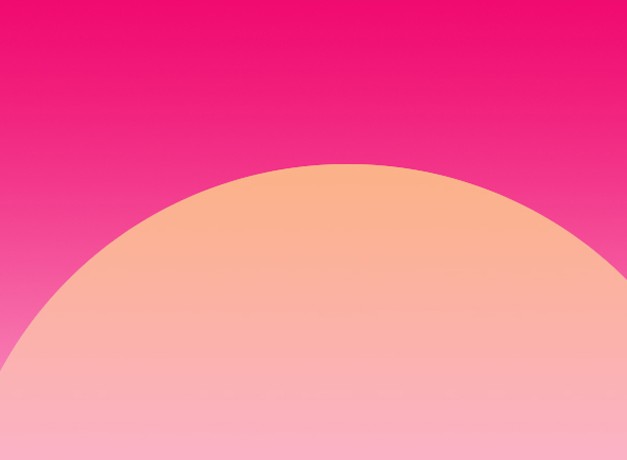 Ongoing projects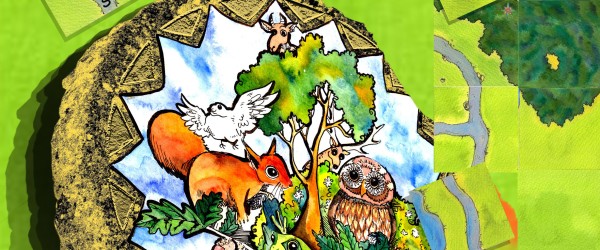 Juego educativo sobre ecología y medio ambiente
The project has already made € 1.145 of matchfunding
€ 2.930

reached

149 %

funded

07/08/2014

finished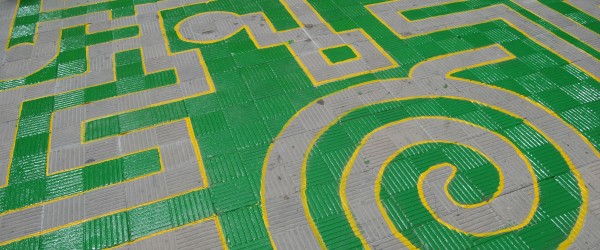 Proyecto de diseño y autoconstrucción de espacios comunes en el ámbito escolar.
The project has already made € 0 of matchfunding
€ 685

reached

9 %

funded

28/06/2014

filed on
Proceso de Co-dinamización, Co-participación y Co-investigación desde/con Niños/as en Almensilla
The project has already made € 1.959 of matchfunding
€ 7.653

reached

102 %

funded

07/08/2014

finished
Money available for projects
€ 10.000
The matchfunder UNIA has contributed € 7.483 which is a 29% of the € 26.197 raised by the ongoing projects so far
There are € 2.517 remaining for projects from the initial € 10.000 given by UNIA

11
projects submitted
Of which
5
are on campaign

4
of them have been successfully funded
Summary of the call
* Projects that did not reach the minimum goal, are not included in the total amounts
Map of contributions of this call