×
Kullanıcı deneyiminizi ve hizmetlerimizi geliştirmek için kendi ve üçüncü kişi çerezlerini kullanırız.Web sitemize göz atın. Göz atmaya devam ederseniz, kullanımına izin verdiğinizi düşünürüz. Çerez Politikamızda daha fazla bilgiyi bulabilirsiniz.
We promote innovation in the blue economy sector
BlueCrowdMED is a call for small and medium-sized companies, cooperatives, social entrepreneurs, civil society organizations and NGOs of the Spanish Mediterranean regions who wish to learn how to carry out successful crowdfunding campaigns to develop projects with social impact in the blue economy sector .
Last news
Find out the latest news about BlueCrowdMED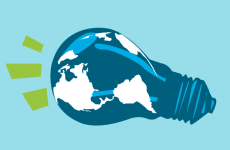 14/07/2021
Together we can achieve the sustainable use of ocean resources and keep our...
Find out what's going to happen
16/02/2021

Projects` reception
The call for pojects is officially launched
Apply
11/04/2021

Selection process
The projects reception phase closes and 3/6 projects are selected to launch a campaign
Criteria
22/04/2021

Results publication
Selected projects announced
26/04/2021

Professional follow-up and tailored advice
Preparation and follow-up of the campaigns with personalized tutorials.
25/05/2021

Launch of the campaigns
The crowdfunding campaigns of the selected projects begin
20/07/2021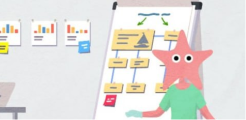 Campaigns' closing
Closing of the crowdfunding campaigns
Our promoters and collaborators
A project carried out by the following entities:
Implemented and financed by