×
Kullanıcı deneyiminizi ve hizmetlerimizi geliştirmek için kendi ve üçüncü kişi çerezlerini kullanırız.Web sitemize göz atın. Göz atmaya devam ederseniz, kullanımına izin verdiğinizi düşünürüz. Çerez Politikamızda daha fazla bilgiyi bulabilirsiniz.
Projelerimiz
Favorilerimiz
Sona erme
Size yakın
Karşılaştırma Finansmanı
Recent
In progress! Now 4 the optimum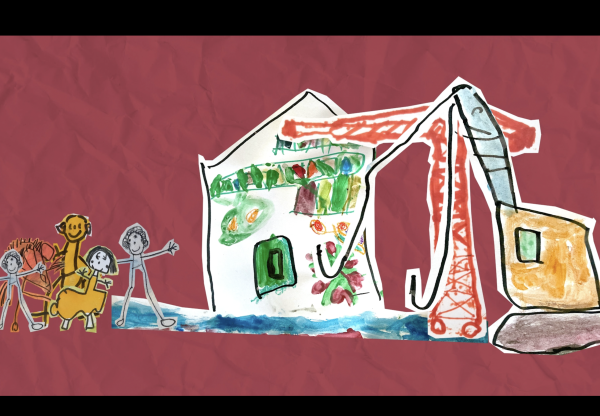 Un nou aixopluc
+
La construcció de la nova escola Epiqueia
Educational
€ 21.555 reached
30 days remaining
Obtained

€ 21.555

Minimum

€ 15.127

Optimum

€ 35.870

161 Co-financiers
Now 4 the optimum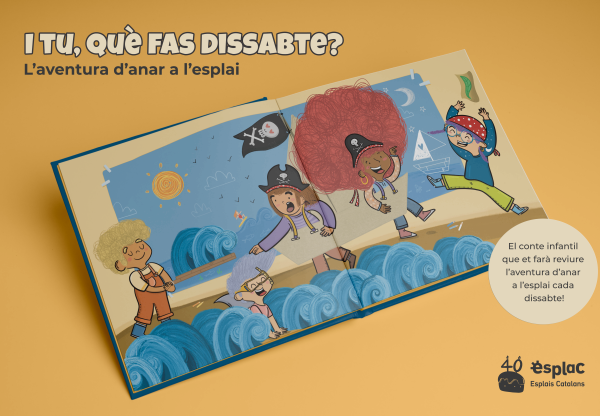 I tu, què fas dissabte? L'aventura d'anar a l'esplai!
+
El conte il·lustrat d'Esplais Catalans que visibilitza la tasca educativa que fan els esplais d'arreu del territori
Educational
€ 5.820 reached
3 days remaining
Obtained

€ 5.820

Minimum

€ 5.500

Optimum

€ 7.050

136 Co-financiers
Now 4 the optimum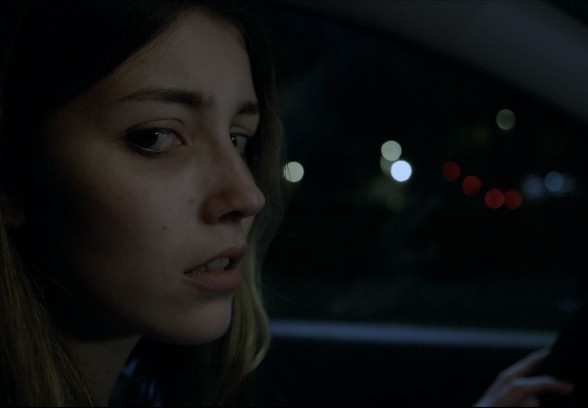 Turno de Noche
+
Turno de noche en un hospital, todo debería ser tranquilo y seguro, pero ¿qué pasa cuándo un entorno seguro se vuelve hostil?
Cultural
€ 3.620 reached
3 days remaining
Obtained

€ 3.620

Minimum

€ 3.500

Optimum

€ 4.000

20 Co-financiers
Now 4 the optimum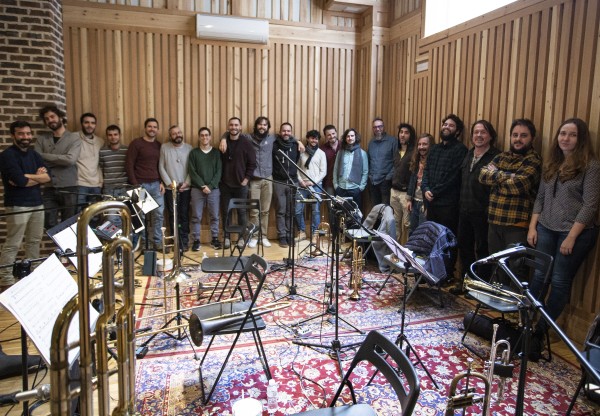 De osas y gatos - Primer disco de Jorge Moreno + Foedus
+
Recuperamos las músicas tradicionales de Madrid para llevarlas al sonido de una big band del Siglo XXI
Cultural
€ 4.202 reached
5 days remaining
Obtained

€ 4.202

Minimum

€ 3.500

Optimum

€ 8.500

150 Co-financiers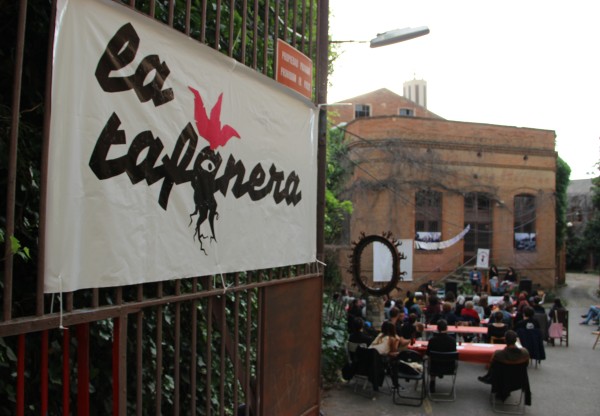 Arrelem La Tafanera
+
Fem realitat un nou espai cultural a la ciutat
Cultural
€ 3.726 reached
8 days remaining
Goteo's Footprints
A/ Ecological footprint
Ecological Footprint
Are we in time to reverse our environmental impact on the planet and preserve its regenerative capacity?
The environmental impact generated by human demand weakens the existing resources in the planet's ecosystems. Here we support initiatives to preserve the Earth's ecological capacity to regenerate its resources.
With the Gregal Ecodesign campaign swimwear was made with nets and plastics extracted from the seabed and with Lurgaia Fundazioa, 100 hectares were protected, replacing pine and eucalyptus plantations, restoring the autochthonous forest in the Urdaibai Biosphere Reserve.
Related Sustainable Development Goals:
Haz click para saber más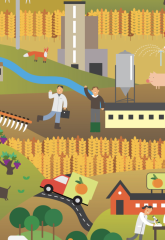 Fortalecemos la repoblación rural con una recaudación de 338.135€
24

proyectos

Revertimos la despoblación rural apoyando proyectos de economía social solidaria que conectan campo y ciudad
#LaInviSeCuida
Let's revive the Ribera d'Ebre and the areas affected by one of the largest fires in recent decades
Yüksek bir sosyal etki ile projeleri destekleyiniz
Vergi ofisi ile bağışınız için sertifika alınız
Vergi tasarruflarınızı hesaplayınız(bağışlarınızın %35'u ve %80'i arasındakiler)
Etki verileri
264.004
Kullanıcı topluluğu
€ 14.420.726
Yükseltilmiş para
Ön önemlisine odaklanın: kolayca başlatmak ve projenizi yönetmek için sezgisel bir menü
20, 40 ve 80 günlük kampanya. Projenize en uygun olanını seçiniz
Sadece %5 komisyon ücreti. Dünyadaki en düşüklerden biri
Bağışçıların katkılarından çok daha fazla olan kuruluşlar
Etki verileri
€ 14.420.726
Yükseltilmiş para
€ 51,7
Goteo'daki ortalama bağış
Karşılaştırma Finansman Çağrıları
Vatandaş bağışlarını ikiye katlayan eş-sorumlu kuruluşlar
Pitch!
Do you want to access funds to complete donations to your campaign?
Değişimi desteklemek
Yerel yönetimler, kurumlar ve enstütüler ağımıza katılın
Etki verileri
€ 919.750
Goteo Kurumu tarafından yükseltilmiş para
90%
Başarılı çağrı projeleri
Goteo Kurumu
We welcome you with open data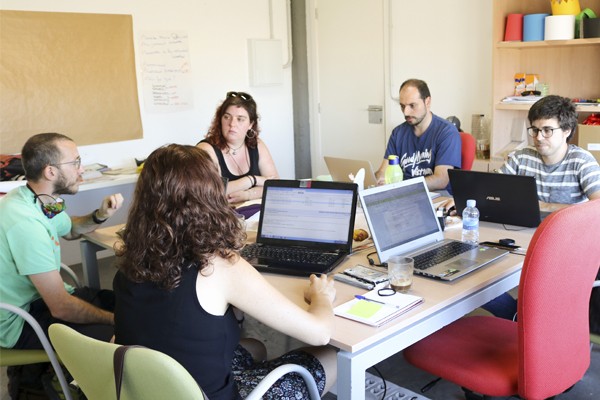 ¡El proyecto tuvo impactos muy positivos! Un refuerzo anímico muy potente, por la sensación de estar participando en algo colectivo, ante la emergencia de la Covid-19. Nos sentimos bien acompañadas por Goteo, facilitándonos las cosas y permitiéndonos ser muy ágiles.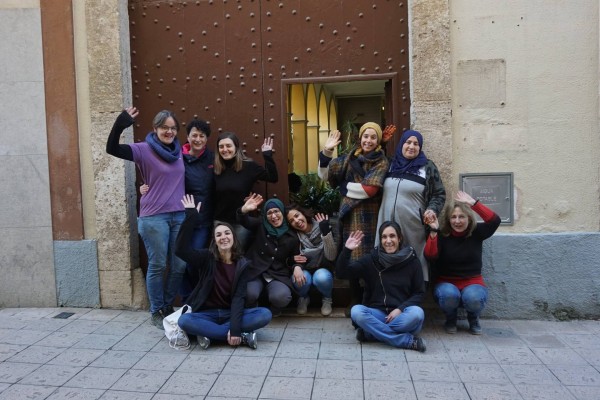 La Porta del Món es una locura hecha realidad. Un bar-restaurante cooperativo gestado y parido por bañolinas de diferentes orígenes. Es un espacio para la dignidad personal y para la transformación colectiva. ¿Entráis?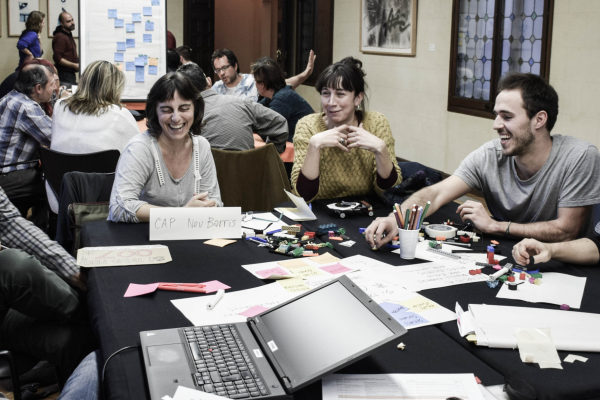 Teníamos el reto de crear comunidad y generar interés en torno a la producción agroecológica y con el apoyo inestimable de Goteo en las campañas, desde Dunia hemos elaborado contenidos sobre alimentación y medio ambiente.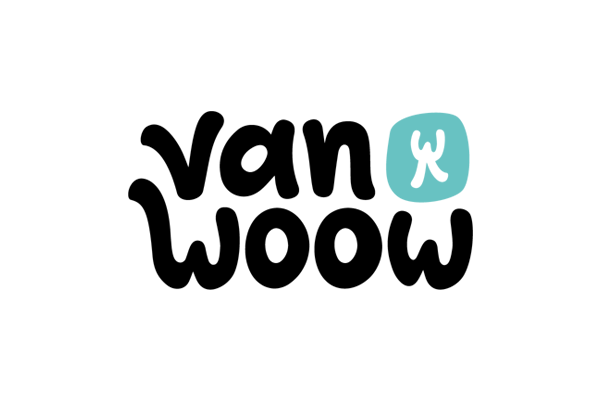 Hacer un Crowdfunding fue una experiencia muy enriquecedora. Nos sirvió para validar los productos o servicios que se venden mejor. Además, el esfuerzo comunicativo realizado durante la campaña, sirvió para dar a conocer el proyecto y conseguir mayor visibilidad en los medios.
Kristal netliği. Tüm verilerimizi kontrol edebilirsiniz.
Goteo, daha işbirlikçi ve şeffaf toplumun ihtiyaçlarını ölçmek için ihtiyaç olan barometredir. Verilerimiz bunu kanıtladı.Buna bir bak.
Verilerimizle oynayın, haritasını yapın, araştırın, analiz edin, değiştirin... bizi şaşırtın!
Yeni uygulamaları, analizleri ve görselleştirmeyi oluşturmak için API'mize direkt olarak girin
Daha ahlâki ve işbirlikçi bir toplum için
Ekonomik açıdan toplulukları, çevresel, eğitimsel, politik, sosyal ve/veya kültürel olarak geliştirmek için işbirlikçi işlemlerini kolaylaştırır
Goteo Kuruluşu
Bir şehre ait kitlesel fon için çalışan bir ekip!
Etki verileri
4166
Online danışmanlık projeleri
1452
Atölye katılımcıları
1590
Finanse edilmiş projeler
Goteo Kanalları