×
Kullanıcı deneyiminizi ve hizmetlerimizi geliştirmek için kendi ve üçüncü kişi çerezlerini kullanırız.Web sitemize göz atın. Göz atmaya devam ederseniz, kullanımına izin verdiğinizi düşünürüz. Çerez Politikamızda daha fazla bilgiyi bulabilirsiniz.
Join channel
Do you want to join this channel?
Projects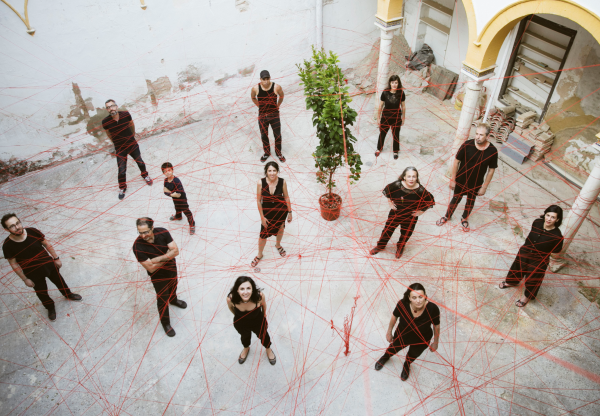 LA COMUNIDAD de LA CASA DE VECINAS
+
¡Ayúdanos a realizar un documental sobre la casa-patio como espacio de vida para mujeres en proceso de envejecimiento activo!
€ 3.488 reached
25 days remaining
Obtained

€ 3.488

Minimum

€ 5.300

Optimum

€ 10.000

47 Co-financiers
Now 4 the optimum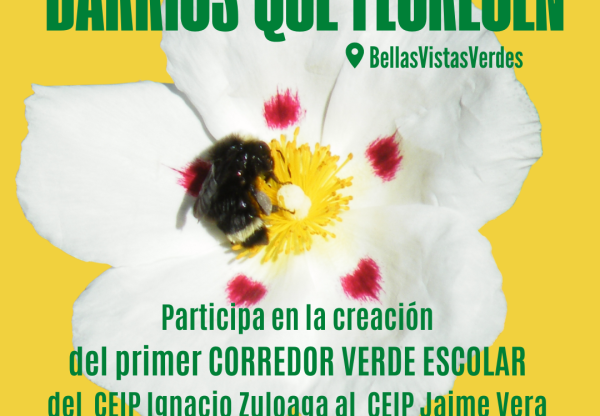 Barrios que florecen
+
Participa en la creación del primer corredor verde escolar en Bellas Vistas, Tetuán, del CEIP Ignacio Zuloaga al CEIP Jaime Vera.
€ 8.884 reached
13 days remaining
Obtained

€ 8.884

Minimum

€ 7.344

Optimum

€ 9.675

144 Co-financiers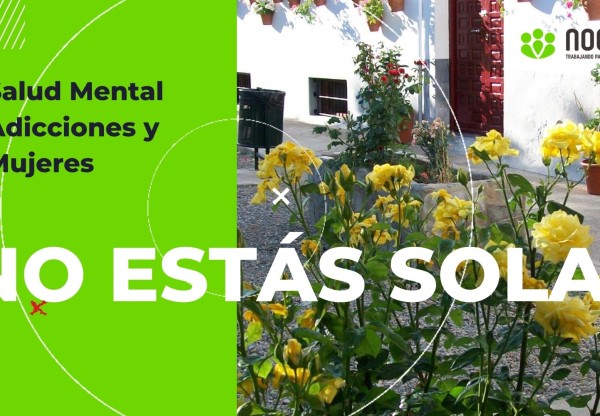 No Estás Sola
+
Visibilizamos el problema de la salud mental y las adicciones con enfoque de género
€ 2.070 reached
13 days remaining
Obtained

€ 2.070

Minimum

€ 5.684

Optimum

€ 7.684

38 Co-financiers
€ 170.561
Money collected