×
Kullanıcı deneyiminizi ve hizmetlerimizi geliştirmek için kendi ve üçüncü kişi çerezlerini kullanırız.Web sitemize göz atın. Göz atmaya devam ederseniz, kullanımına izin verdiğinizi düşünürüz. Çerez Politikamızda daha fazla bilgiyi bulabilirsiniz.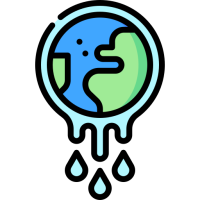 Sostenibilidad y Medioambiente
Apoya proyectos que promueven los derechos de los ecosistemas. A través de tu contribución, estarás respaldando proyectos que buscan proteger la biodiversidad, luchar contra el cambio climático y promover prácticas sostenibles para un futuro más verde y saludable para todas.
Join channel
Do you want to join this channel?
Projects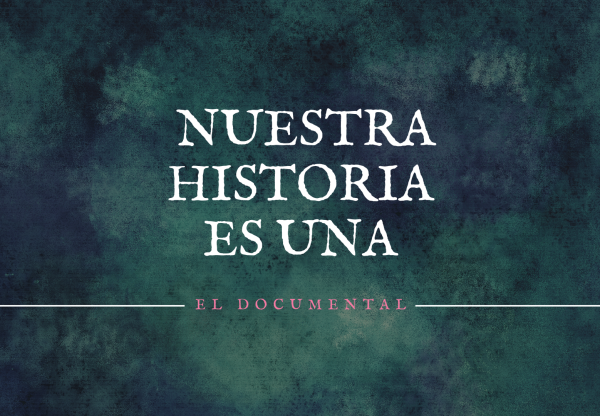 Nuestra historia es una
+
De Irán al mundo, el relato compartido de los sacrificios realizados por la igualdad de género
€ 2.252 reached
32 days remaining
Obtained

€ 2.252

Minimum

€ 45.892

Optimum

€ 67.324

15 Co-financiers
In progress! Now 4 the optimum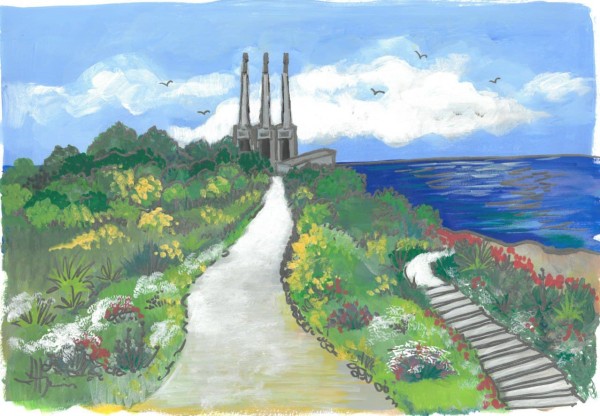 SALVEM EL LITORAL DE LES 3 XEMENEIES
+
Suma't a la nostra lluita judicial per aturar els especuladors!
€ 13.374 reached
10 hours remaining
Obtained

€ 13.374

Minimum

€ 7.500

Optimum

€ 15.500

238 Co-financiers
In progress!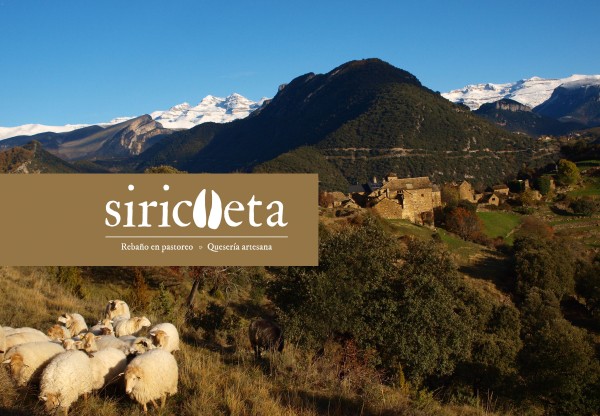 Quesería artesana sostenible
+
Ayúdanos a crear una pequeña quesería en nuestra aldea, Morillo de Sampietro, en el Pirineo aragonés.
€ 31.365 reached
14 days remaining
Obtained

€ 31.365

Minimum

€ 23.848

Optimum

€ 26.048

354 Co-financiers