×
Kullanıcı deneyiminizi ve hizmetlerimizi geliştirmek için kendi ve üçüncü kişi çerezlerini kullanırız.Web sitemize göz atın. Göz atmaya devam ederseniz, kullanımına izin verdiğinizi düşünürüz. Çerez Politikamızda daha fazla bilgiyi bulabilirsiniz.
Search for a project by Footprints or ODS
Projects that meet the following SDGs: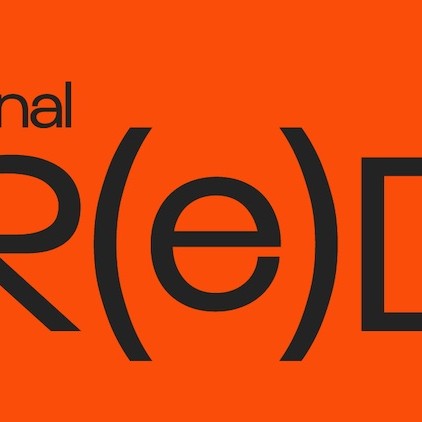 Canal Red Fase I cerrada. Participa en la fase II: [goteo.cc/canalredfasedos](https://goteo.cc/canalredfasedos)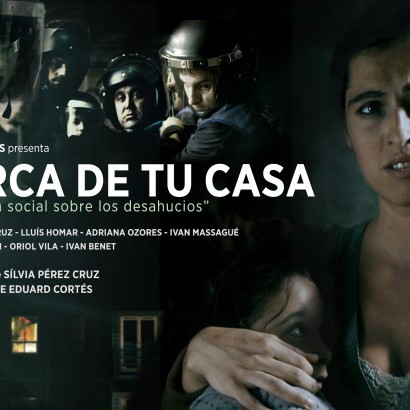 Cerca de tu casa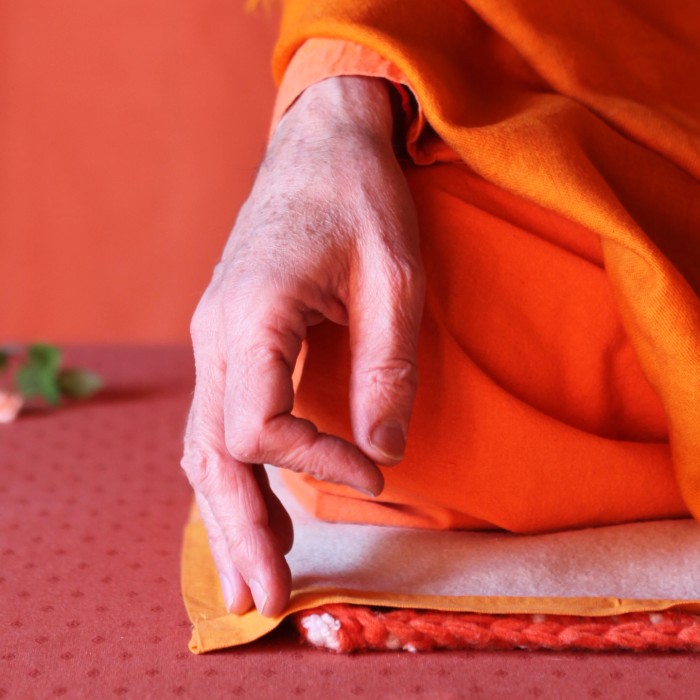 Kailas Ashram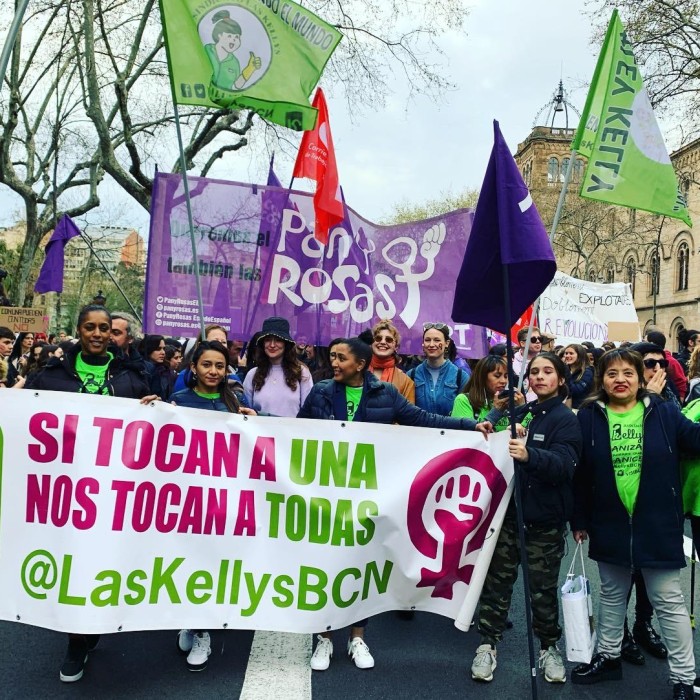 Yo reservo con Las Kellys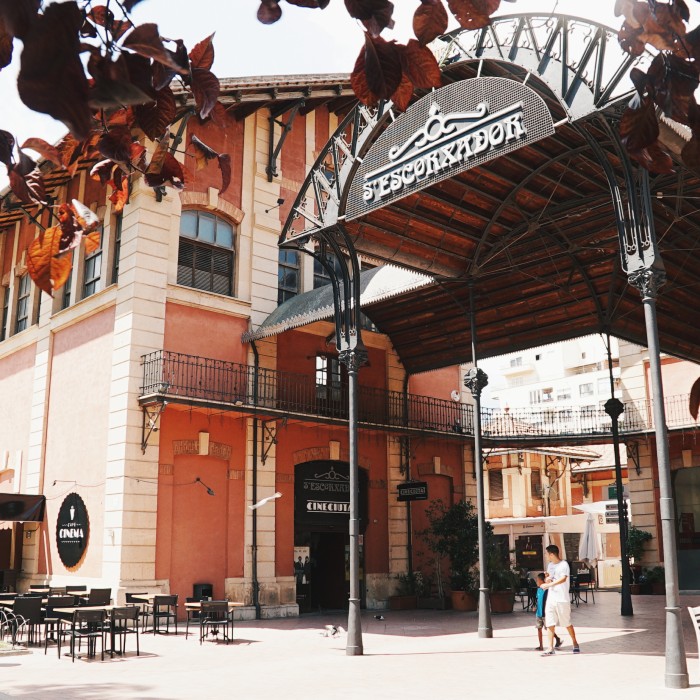 Salvem CineCiutat!