×
Kullanıcı deneyiminizi ve hizmetlerimizi geliştirmek için kendi ve üçüncü kişi çerezlerini kullanırız.Web sitemize göz atın. Göz atmaya devam ederseniz, kullanımına izin verdiğinizi düşünürüz. Çerez Politikamızda daha fazla bilgiyi bulabilirsiniz.
Search for a project by Footprints or ODS
Projects that meet the following SDGs: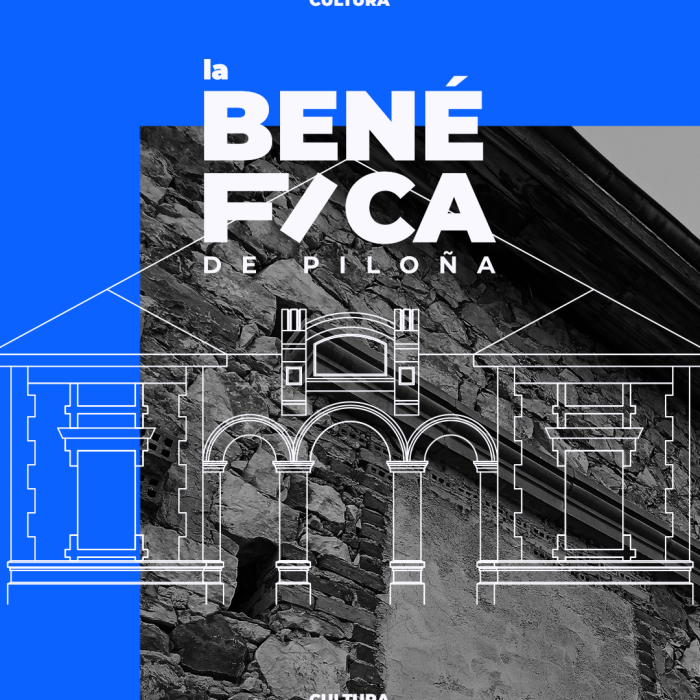 La Benéfica de Piloña - Espaciu Cultural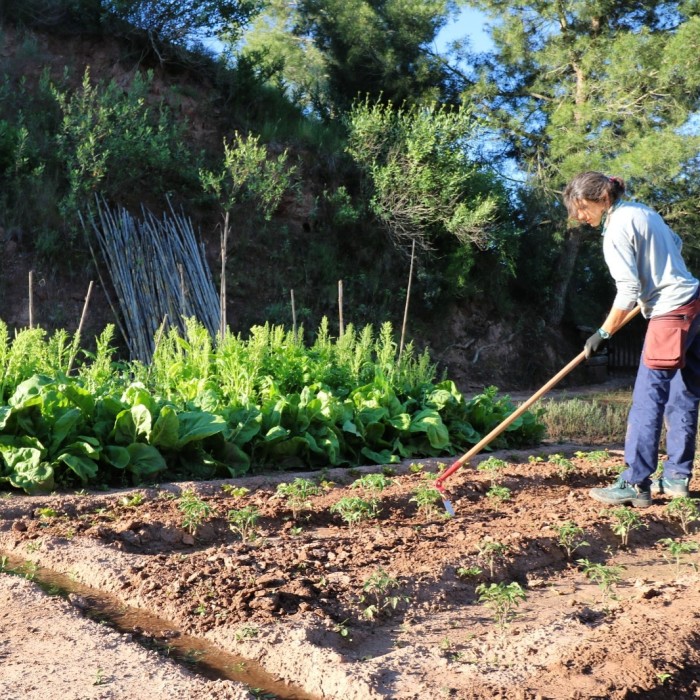 Col·lectiu Eixarcolant, transformant el model agroalimentari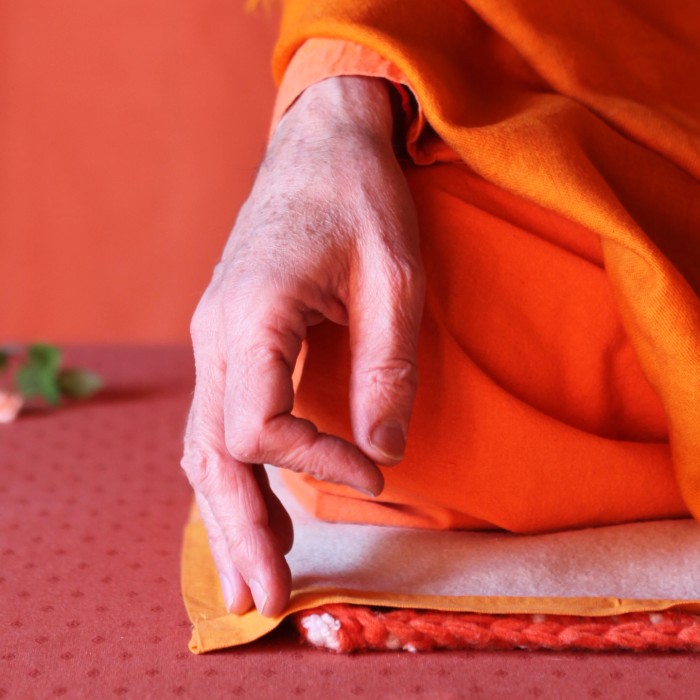 Kailas Ashram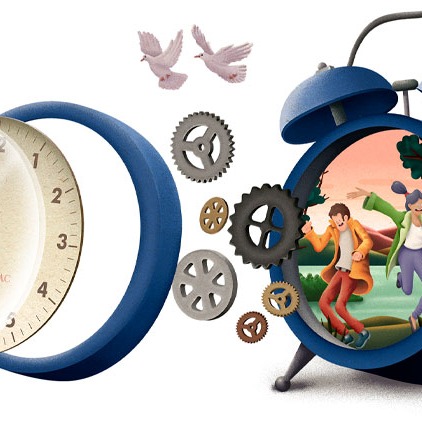 Dale cuerda a 'Climática'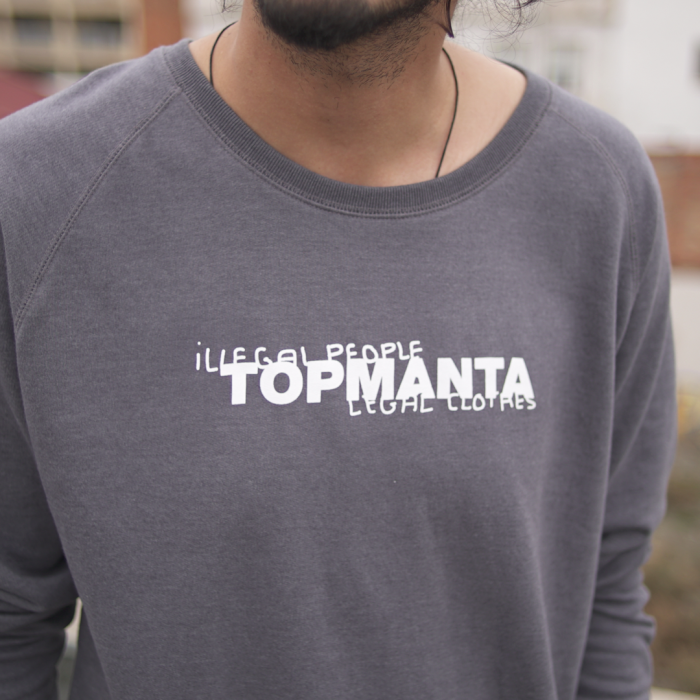 Top Manta · Ropa legal hecha por gente ilegal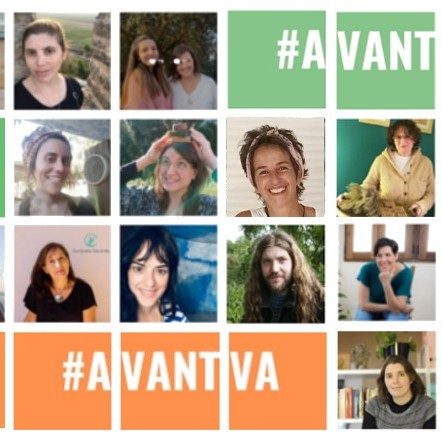 Avantva!