×
Kullanıcı deneyiminizi ve hizmetlerimizi geliştirmek için kendi ve üçüncü kişi çerezlerini kullanırız.Web sitemize göz atın. Göz atmaya devam ederseniz, kullanımına izin verdiğinizi düşünürüz. Çerez Politikamızda daha fazla bilgiyi bulabilirsiniz.
Search for a project by Footprints or ODS
Projects that meet the following SDGs: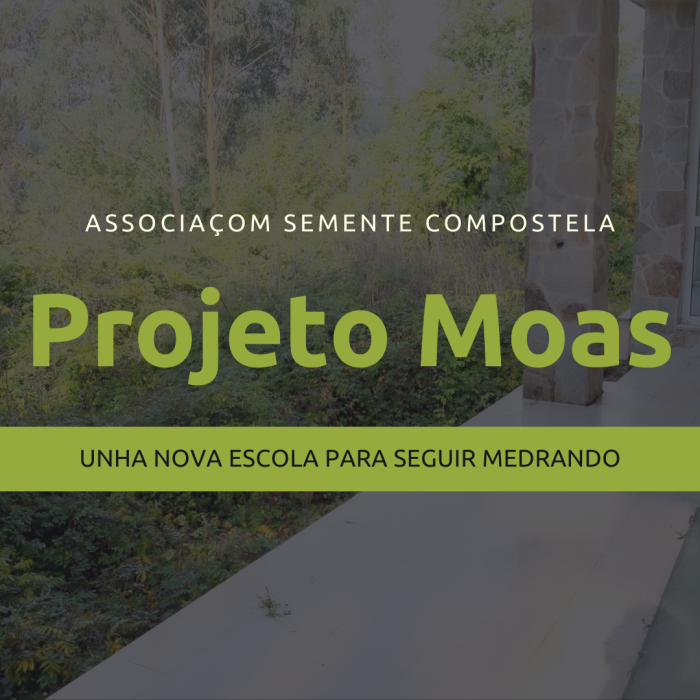 PROJETO MOAS: Semente Compostela está a crescer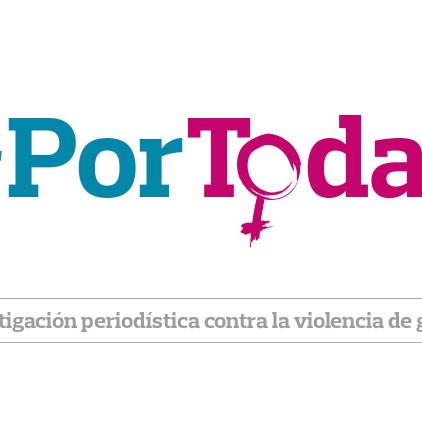 #PorTodas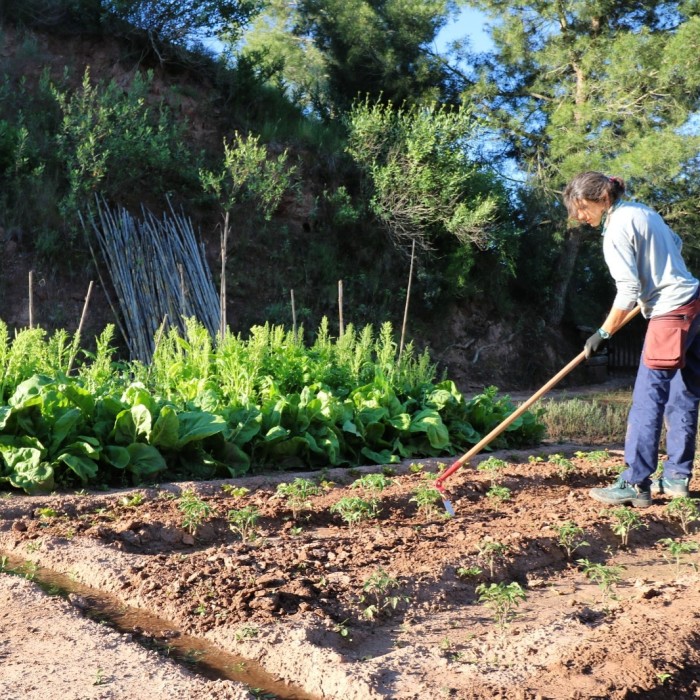 Col·lectiu Eixarcolant, transformant el model agroalimentari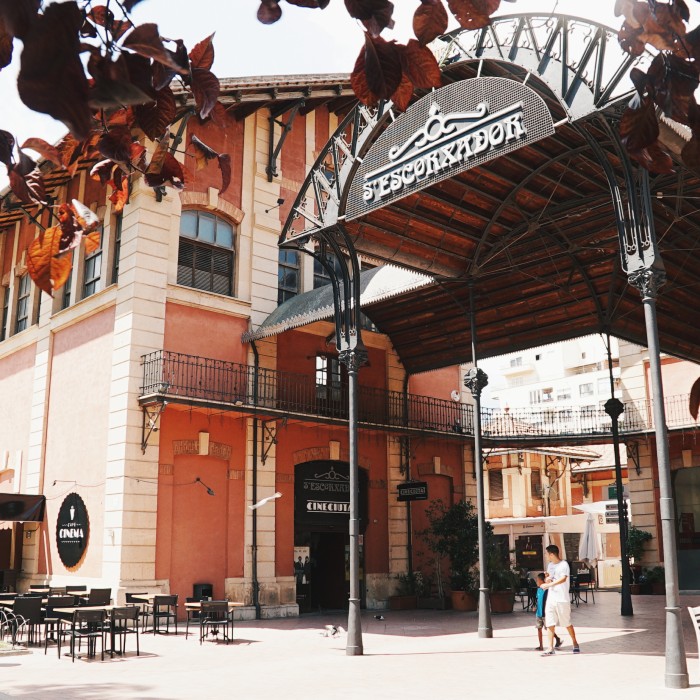 Salvem CineCiutat!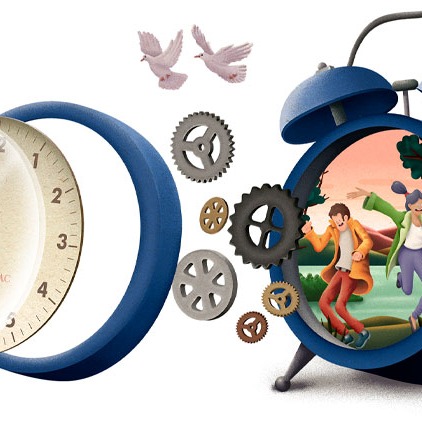 Dale cuerda a 'Climática'